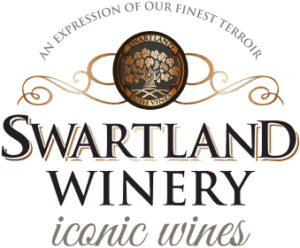 Small berries big taste! The Swartland wine region of the Western Cape encompasses a uniquely diverse topographic area, with a myriad of microclimates, soils and sites which give rise to wines of full flavour and complexity.
Our premium, single varietal ranges are produced exclusively from characterful bush vines grown in the heart of the Swartland, yielding wines of distinctive depth and concentration. Discover the true character and complexity of each variety and the story of its terroir as the wine develops in your glass.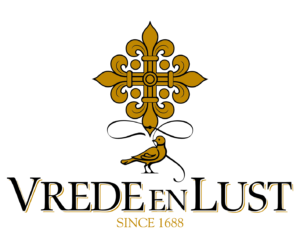 Vrede en Lust is nestled at the foothills of the Simonsberg in South Africa's most celebrated Franschhoek wine valley. The history of the farm dates back to 1688 and discloses a story of vision, passion and pride. Vrede en Lust is a family owned and managed wine estate.
We offer award-winning boutique wines renowned for their outstanding balance, elegance and reflection of terroir. These wines originate from our vineyards in the Paarl, Simonsberg-Paarl and Elgin areas.
In our tasting room you will taste some of the best wines in South Africa whilst enjoying the panoramic views of the Simonsberg-Paarl mountains. Our professional and knowledgeable tasting room ambassadors, better known as the Red Ladies, will guide you through our range of wines.
Vrede en Lust was also the home of the movie, "Semi-Soet", so come and experience everything and more that you have seen on the television. Vrede en Lust, passionate for more than 300-years.
Contact:
Marcelé Bosch (WC Sales Representative)
083 788 6621 | marcele@vnl.co.za
Intersection R45 & Klapmuts Road, Simodium