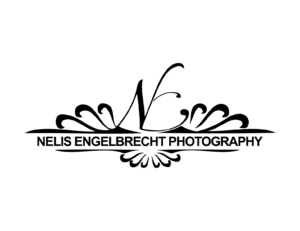 Nelis Engelbrecht, one of the most passionate wedding photographers you will ever meet.

"For me, weddings are the best way to express my God given talent in a way that is not the same as the norm. I always wat to get the 'out of the ordinary' wedding photos and my portfolio can testify about it. I have made my name in the industry thanks to my different kind of flash photography. I love to play with light and that combined with my natural look, give my clients the option to get the best of both worlds."

Nelis is married to Jana Engelbrecht, a professional photographer in her own right. Jana specializes in maternity and new-born photography.

If Nelis Engelbrecht must describe himself in one word, it would be passionate. "Wedding photography is an incredibly special part of my job, experiencing love coming together and celebrate it with family and friends just make me feel good inside. I just love having a great time with my clients on their special day. I always go over and above to make sure my clients get the most out of their special day."

"God blessed me with a talent, and I am forever grateful for all the moments I could spend with some amazing people on my journey to become the photographer I am today."
Contact:
Tel: 021 981 9719 | Email: info@nelisengelbrecht.co.za
Suite B, Cape Gate Decor Center, First Floor Belami Ave &, Nitida Ave, Brackenfell, Cape Town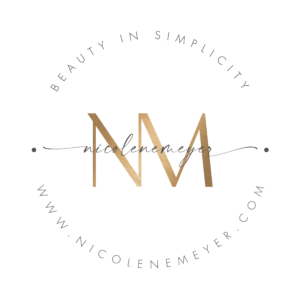 Hi there, I am Nicolene, full-time wedding, boudoir and lifestyle photographer based in Gauteng, but also blessed to spend about two to three months a year in the beautiful Western Cape, South Africa.
In my previous life, I've been a geologist, and also worked a few years in corporate finance for a mining company, a journey that I really enjoyed and which honed my business skills. However, no matter how colorful my financial models became, something was amiss: I could not be the creative individual that I was born to be. Later, after the birth of my youngest, I resigned and that is when my love for photography developed into a full-time career.
I totally believe in the beauty of simplicity, and that is also the essence of my creativity. My style is best described as natural and emotive, ensuring beautiful, light-filled images that will make you happy for years to come. I absolutely adore the softness of natural light, and although most of my work falls into this category, I also love the drama of a good night portrait.
I truly value integrity and honesty, and also believe that kindness will bring you a long way.
Good coffee and spending time with my family makes my heart happy! If I find the time I also love curling up with a magazine.
I also have a special interest in interior design. The best part of my job? I totally love the friends and connections I've made.
I get to meet amazing people. I wouldn't have it any other way.
Please get in touch if you like my work and would like to book a session!
Love, Nicolene

I am a wedding and lifestyle photographer based on the West Coast, specializing in intimate beach weddings and elopements since 2016.

I aim to provide couples with high-end work and a down-to-earth experience.

My work is a marriage between editorial and documentary photography; A seamless play of light, colour and candid moments.