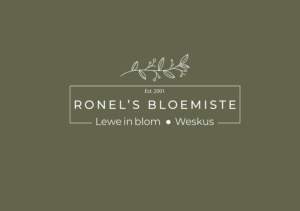 Ronels Bloemiste proudly serves the West Coast area.

With years of experience, Ronel is an expert in flower arrangements. Ronel specializes in creating great flower arrangements for a variety of Events, Weddings and special occasions.

They strive to provide their customers with the highest standard of quality in product, design, service and presentation while never forgetting value. Let their expert florists bring a personal touch to your wedding flowers. From Bridal bouquets to elegant floral displays.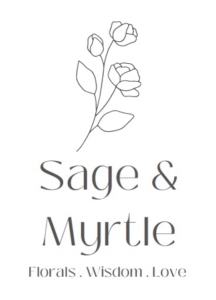 Sage & Myrtle was born out a desire on the West Coast for unique and bespoke floral stylists…a desire and a passion.

We as a team have been working together for over 9 years already making pretty florals and styling events. We are proudly linked to Tying Knots Wedding & Events and sit under the same umbrella as the floral branch.

Staying loyal to local suppliers, keeping our clients budgets in mind and adding "chic" to our West Coast events are our daily mantras.